The Archaeological Museum of Dion
The Archaeological Museum of Dion houses excavations from a fortified city which stood in its place dating back to the 6th century BC. The museum is set on three levels.
Dion Archaeological Park
During the 5th century BC. Dion was the official religious centre of the Macedonians. It is here that the "Olympian games of Dion" were held to honour Zeus and the Muses.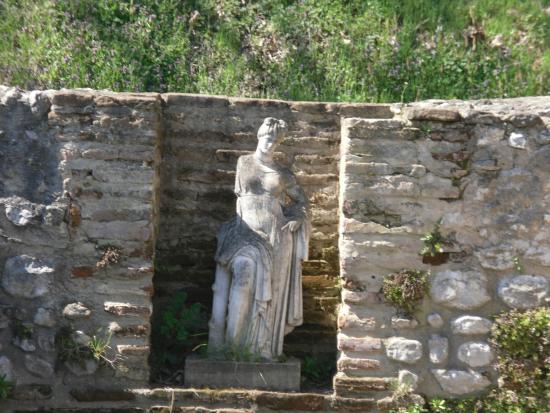 The St. Dionisius Monastery and the Orthodox Culture
Pieria is also famous for its Orthodox culture and there are a number of religious monuments, places of Pilgrimage and Monasteries in the region. We visited the St. Dionisus Monastery which is an old historic monastery that was founded in 1542.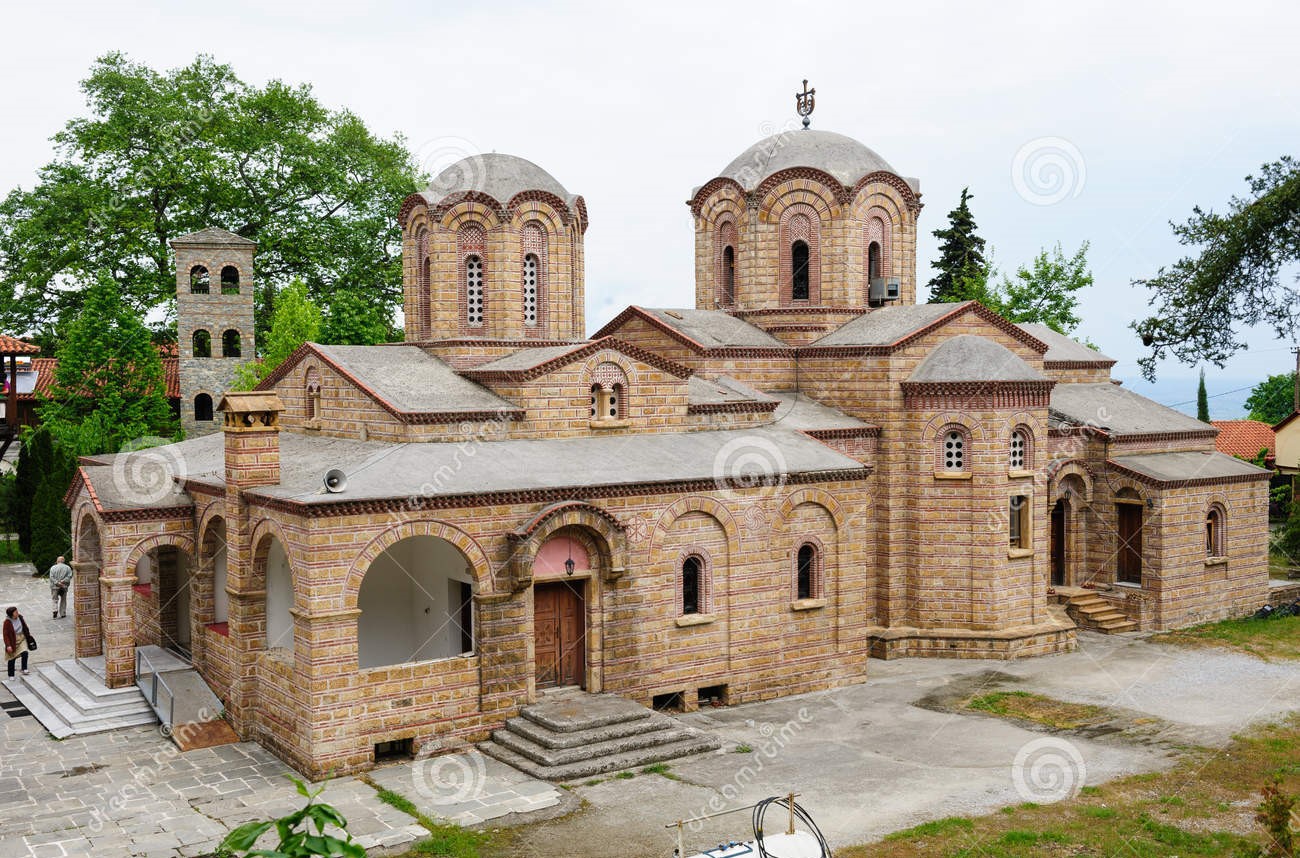 Litochoro Nautical Museum
Litochoro is a small town which is located right at the foothill of Mt. Olympus and is a favourite departure point for all the mountain trips.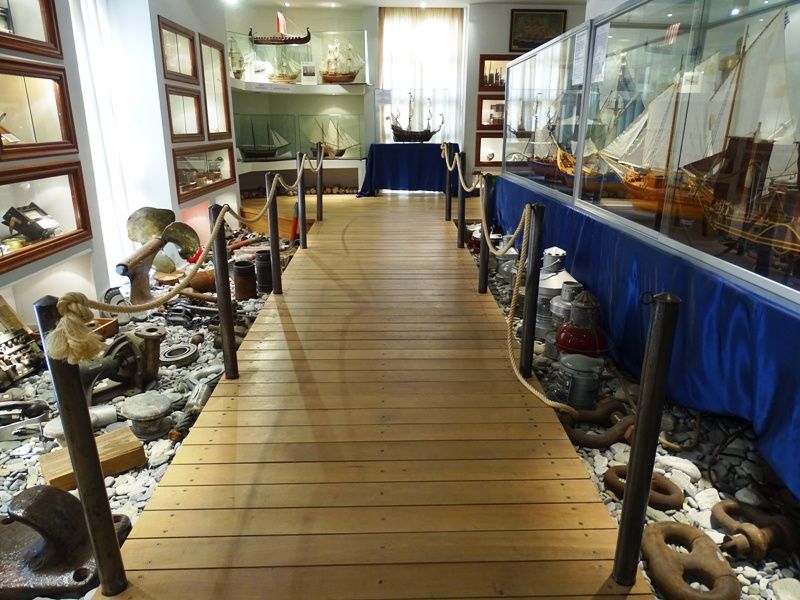 The Village of Palaios Panteleimonas
Located approximately 100 km from Thessaloniki and about 43 km from Katerini, this traditional village known as Palaios Panteleimonas is set on a steep slope overlooking the Thermaikos Gulf.