MARINATED LAMB with LEMON ROAST POTATOES

Ingredients
Gluten free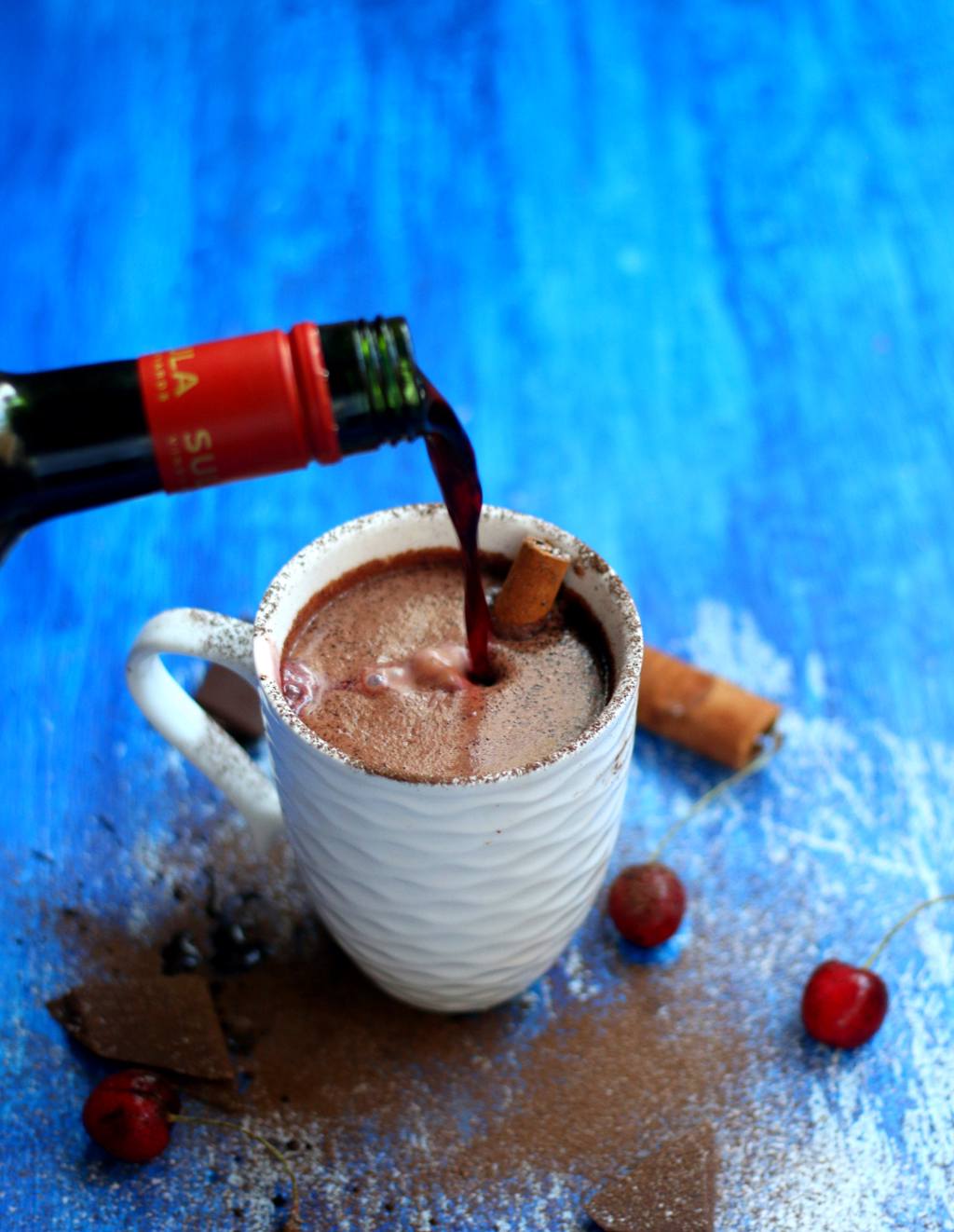 RED WINEHOT CHOCOLATE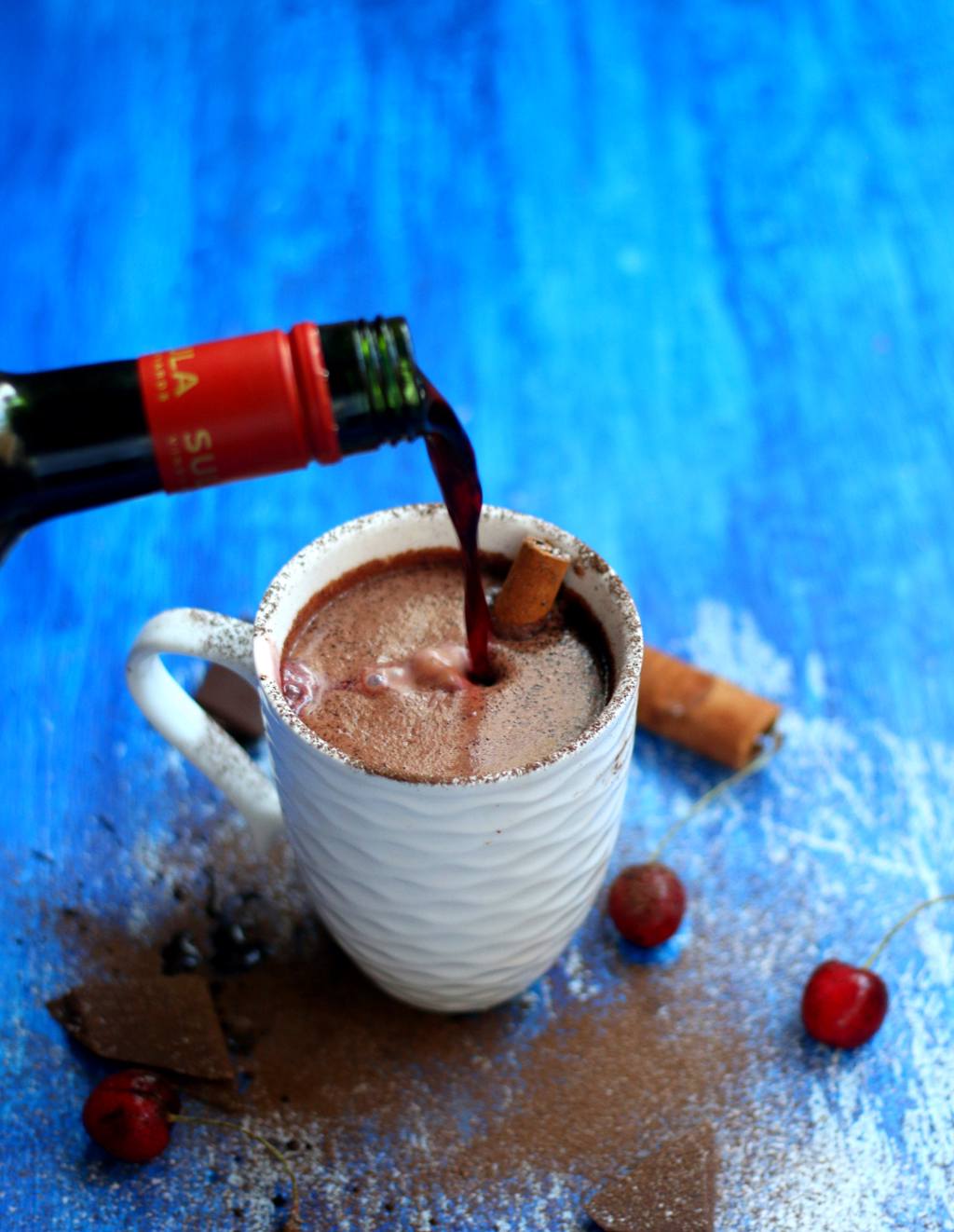 Ingredients
Dark Chocolate Chunks 1/2 cup
Milk 1 1/2 cups
Red Wine 1/2 cup
Cinnamon pinch
Steps
1. Melt chocolate in the microwave for 1 minute till the chocolate chunks are fully dissolved. Keep an eye on this as the chocolate could burn if you keep it for longer.
2. Heat milk. Add the melted chocolate to this. Let the milk boil. Make sure that you stir in the chocolate well to avoid clumps forming.
3.Now add the red wine.
Name: Olympus National Park
Location: Greece
Date Established: 1938
Size: 92 square miles (238 square kilometers)
Did You Know?
• Myth-Laden Mountain Greece's highest mountain, Olympus is also the legendary abode of the gods. The favor of the deities gave the mountain an honored place in Classical Greek culture and that mythical status has been passed down through the centuries, across Western civilization.