Mistral Hotel Paralia Katerini-01
Mistral Hotel Paralia Katerini-02
Mistral Hotel Paralia Katerini-03
MISTRAL HOTEL
Welcome to Mistral Hotel in Paralia Katerinis
WELCOME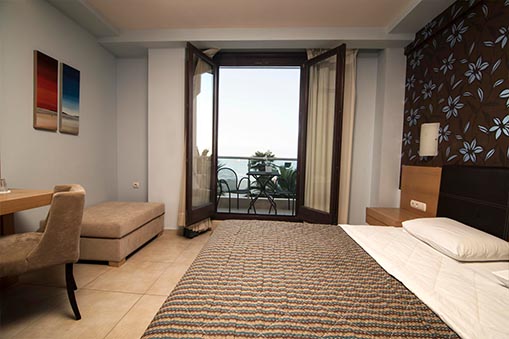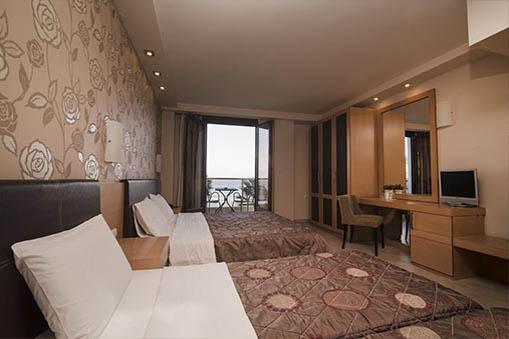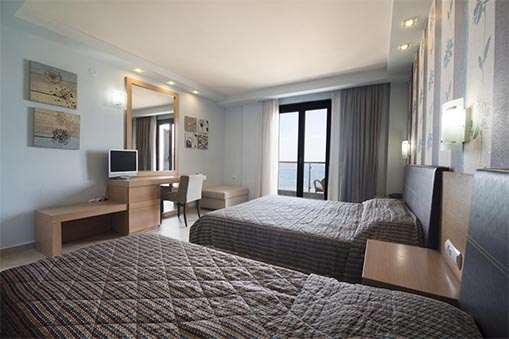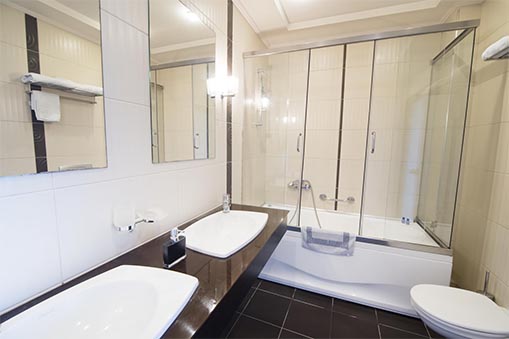 OUR ROOMS
Every room is modernly decorated, fully equipped and spacious with a balcony, some with a sea view. Our hotel has 18 rooms which include 6 twin/double rooms, 6 triples and 6 quads.
OUR LOCATION
In less than an hour from Thessaloniki, at the foot of Mount Olympus, lies Paralia, with a lot of beaches that every year win the blue flag and with a wide variety of different nightlife and entertainment options. Paralia has nothing to envy from the top destinations for summer in Greece.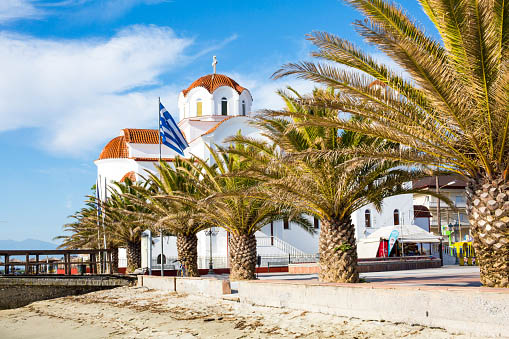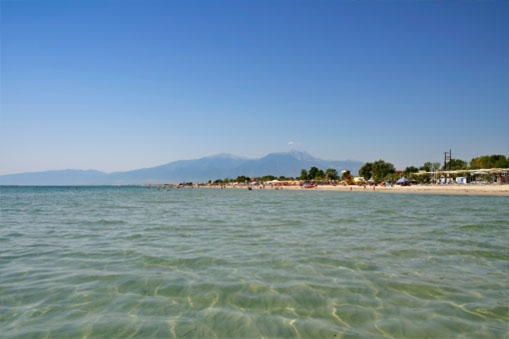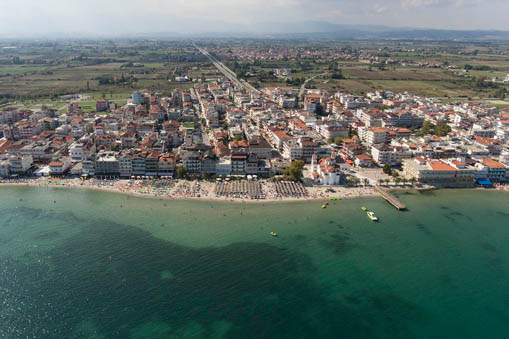 LOYALTY CLUB
Point up!!
Subscribe for Free!! Earn points & Discounts!
Mistral Seaside Hotel presents the new Club Member Discounts!
Make your registration and get special discounts and points during your stay!